Constanța
Constanța is one of Romania's main industrial, commercial, and tourist centres, influenced by its position as the country's premier city on the Black Sea. 
About
A city with a rich history, Constanța is named after the sister of the Roman Emperor Constantine and the existence of the city is documented as far back as 657BC. Today, the city is engaged in several European projects focusing on issues varying from sustainable mobility to greening of ports.
Due to its proximity to other major tourist destinations, the city receives a significant number of visitors every year, who discover and visit its monuments and attractions. Also, Constanta is a centre of commerce and education, both of which significantly contribute to the local economy.
Re-Value(ing)
In the Re-Value partnership, Constanța is actively engaged in testing, capturing, and sharing best practices to develop its historical centre, called the Peninsula Area. Based on the lessons from this work, and the interaction with the other partners in Re-Value, the holistic approach to achieve climate neutrality to be taken in the Peninsula Area, will be sought to be expanded into the wider city and the urban strategies. 
A main feature is to integrate the holistic climate-neutrality into existing frameworks, policies, and networks, such as sustainable public transport ambitions and energy-efficient building renovation.
Locally in Constanța, the partnership consists of the Municipality of Constanța and the ADI-ZMC (Constanta Metropolitan Area Intercommunity Development Association), an organisation tasked with supporting the sustainable development of 16 local administrative units in the region.
2
Local partners in Re-Value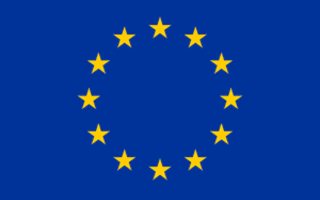 Start of the Re-Value partnership
The Re-Value partnership officially began work on January 1st, 2023.
There are no activites further back in the timeline. 

The sole responsibility for the content of this website lies with the project and in no way reflects the views of the European Union.
---