Rijeka
Rijeka is a coastal city in Croatia, situated in the large Kvarner Bay in the upper part of the Adriatic Sea. 
About
As the country's third-largest city with a population of 108,000 it has a long history as an important seaport.Over the years, Rijeka has been influenced by various cultures, and in just the past century was a main port city for the Austro-Hungarian Empire, Italy and Yugoslavia port, before Croatian independence in 1991.  
Today, Visitors to Rijeka can enjoy its maritime atmosphere, impressive architecture, cultural festivals, and museums — most recently highlighted with the City being the European Capital of Culture in 2020 under the motto 'Port of Diversity'.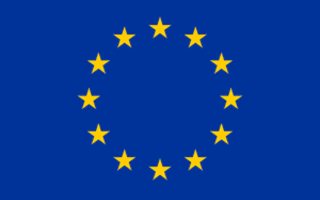 Start of the Re-Value partnership
The Re-Value partnership officially began work on January 1st, 2023.
There are no activites further back in the timeline. 

The sole responsibility for the content of this website lies with the project and in no way reflects the views of the European Union.
---