NetZeroCities
NetZeroCities helps Europe in its ambition to achieve climate neutrality. The project comes in support of the EU's Mission "100 Climate-Neutral and Smart Cities by 2030" and provides cities with world-class expertise and services tailored to their needs.
NetZeroCities assists cities to overcome the current structural, institutional and cultural barriers they face in order to achieve climate neutrality by 2030. Re-Value partner ICLEI Europe is also a part of the team behind NetZeroCities.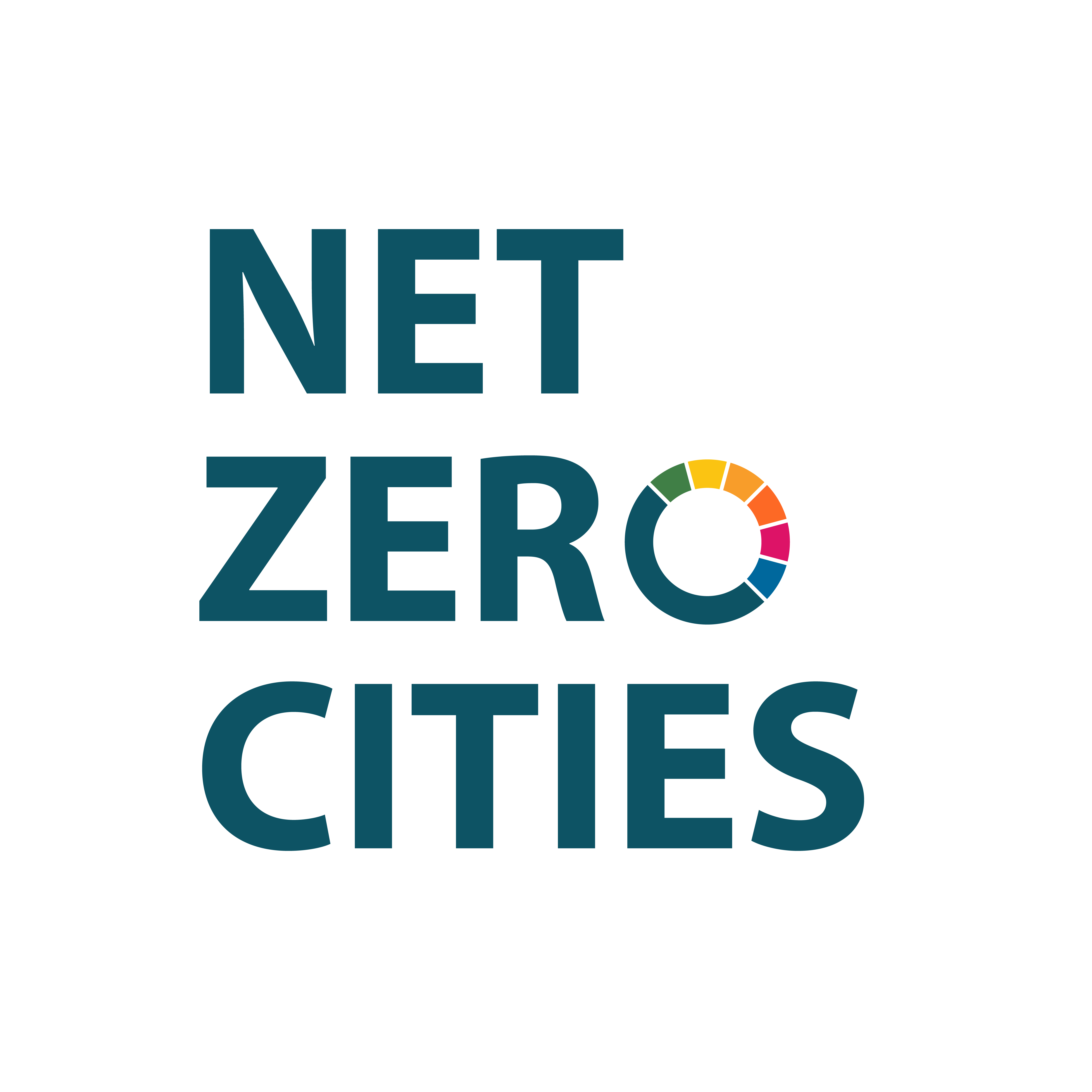 Re-Value supported the Cities Mission in Brussels
On 26-27 June, Re-Value partners joined the large conference 'Mission in Progress: Climate-Neutral and Smart Cities Conference 2023' organised by NetZeroCities...

The sole responsibility for the content of this website lies with the project and in no way reflects the views of the European Union.
---